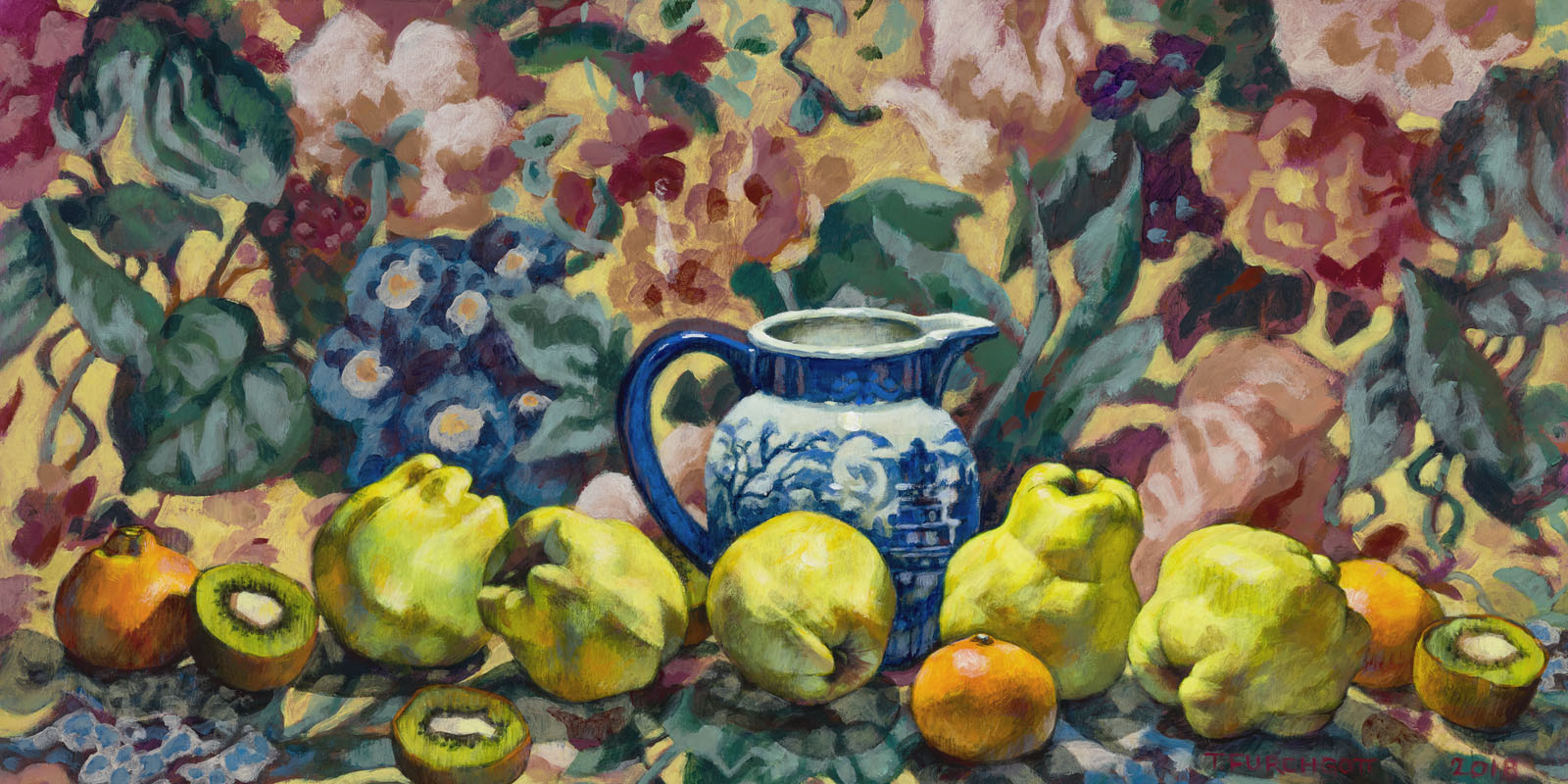 Zoom Gatherings for Women
with Anne Scott
During these times of radical change, I wanted to provide a space for the voice of the feminine, of women, the earth.
How can we once again learn to listen to life, our hearts, so we can act in relation to the deeper stream of life? How can we recognize and hold, listen and restore what is vital to life?
Our devotion, our prayers and love, when we come together, support life in a deep and potent way. There is a sacred wisdom that cries out for us to live in our lives, a feminine wisdom that needs the full consciousness of our relationship to the Sacred.
Even though our lives are less restricted than six months ago, I will continue our Zoom gatherings, as they offer women from around the world a time to be together. It is evident to me that there is a certain need for such stillness in these times, as it connects us to what is essential.
Also, it has become clear to me that the gatherings offer a space where we can quietly listen to what is asked of us. And so we begin with a prayer, followed by a short silent meditation, and then time to explore and share.
I invite you to read our Giving Voice blog, The Power of Silence, which I wrote after one of our recent gatherings this year.
These Zoom gatherings are small, creating an intimate safe space for women of all faiths to gather together. I do hope you will join us! Each gathering lasts about one hour and a quarter. A donation is requested at time of registration.
One woman who attended wrote:
…gathering at these times feels so very important and the space that you create/allow is sacred and still and teeming with life.
Sessions with Anne
If you are drawn to the work of restoring the sacred to life, these individual sessions can deepen your understanding of the feminine way of being in your own life, or in work in communities. These nurturing sessions may also include dreamwork as a trusted path for guidance.
I am touched by your ability to engage the alchemical process in a feminine way with such grace.
A deep, deep dive down into the unconscious, so lovely being there, remembering how beautiful and mysterious the depths are …
Please contact Anne with any questions or to arrange for a session.
Mentoring
We mentor those who wish to foster a Listening with the Heart program, our seed program for women facing homelessness or transition. We offer a training program by Zoom or phone, with follow-up support, and our curriculum can be tailor made to suit the needs of your community.
Books
We offer books and other resources by Anne that deepen our understanding of the nature of the feminine, by bringing the sacred into the heart of everyday life to heal what has become fragmented.
Offerings